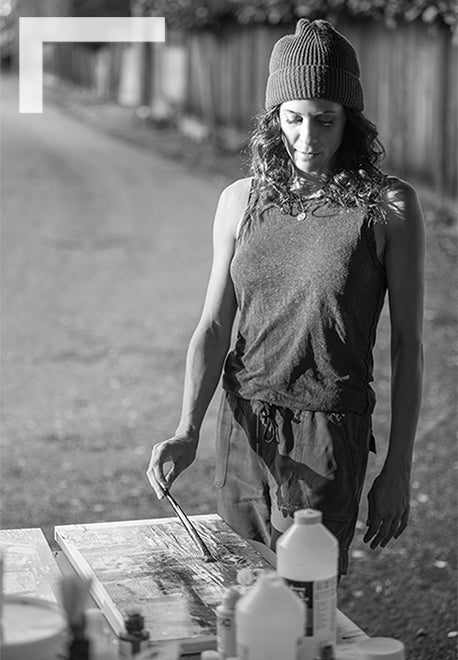 Several years ago during a time of personal change I decided to start exploring art. It started as a hobby, a way to create something that was a positive gift for myself and turned into a focus for art as my full time career.
I am a mixed media artist who uses images that are part of the landscape and make them my own. My influences are urban and street based, drawing from the energy of New York City, Vancouver, and various cities I travel to. I use photography, painting, and texture in my pieces to reflect ordinary images that surround us. My work comes from the everyday, from the unexpected possibilities that exist within a city. I am inspired by the energy of certain cities and and my works are meant to reflect the often overlooked beauty that is all around us.
I have had several exhibitions in Vancouver and my pieces are in collections across North America.

And my instagram @stacylederman

CLICK here to access my gallery
I believe if you look at things differently, through the lens of your own authentic truth, beauty will emerge from everything.