I am very lucky to have lived on the North Shore since 1987. In my spare time you can usually find me outdoors taking advantage of all that this beautiful province has to offer. I have always had a passion for serving my community and have dedicated a lot of my personal life to giving back to this amazing place we all call home.
I was the Founder and Past-President of a registered Canadian charity that helped feed and clothe over 10,000 people in the Downtown East Side during its five years of operation; winning multiple awards along the way for its work in the community. In 2007 this work took me to Haiti where the efforts of our organization helped in the building of a local elementary school for children in the city of Jacmel.
I have also served as a past board member and Director with M.A.D.D. (Mothers Against Drinking and Driving), Vancouver Chapter, educating youth on the dangers of drinking and driving.
In my professional career I have spent over 15 years in the financial services industry working for the big banks before I decided to work as an independent Mortgage Broker. I made the switch because I was tired of putting my clients into a box of limited options that never fully met their needs. As a licensed Mortgage Broker, I have the flexibility to shop many of the major banks, credit unions, and mono-line lenders to truly find my clients the very best mortgage solutions that cater to their individual needs. I have made it my professional life's work to make the process of obtaining a mortgage as easy and painless as possible. The mortgage industry is constantly changing and it can be very difficult to keep up with the government rules and regulations, as well as the changing appetite of the major banks. More and more people are turning to Mortgage Brokers to help bring the lenders to them.
The best part is, my services are completely free of charge! – I get paid by the lenders and not by you.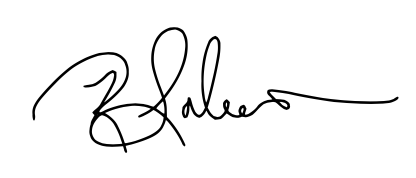 We wanted to thank you for all that you did for us regarding our mortgage. We couldn't have done it without you. We were so grateful when we found our ideal home that quickly, however, without your thorough efforts, we couldn't have bought it. When all the other banks offered us mortgages akin to nothing! you really appeared like a knight in shining armour because we really wanted that condo!
- Golnaz Fakhari, Vancouver, BC